Contact us via the contact form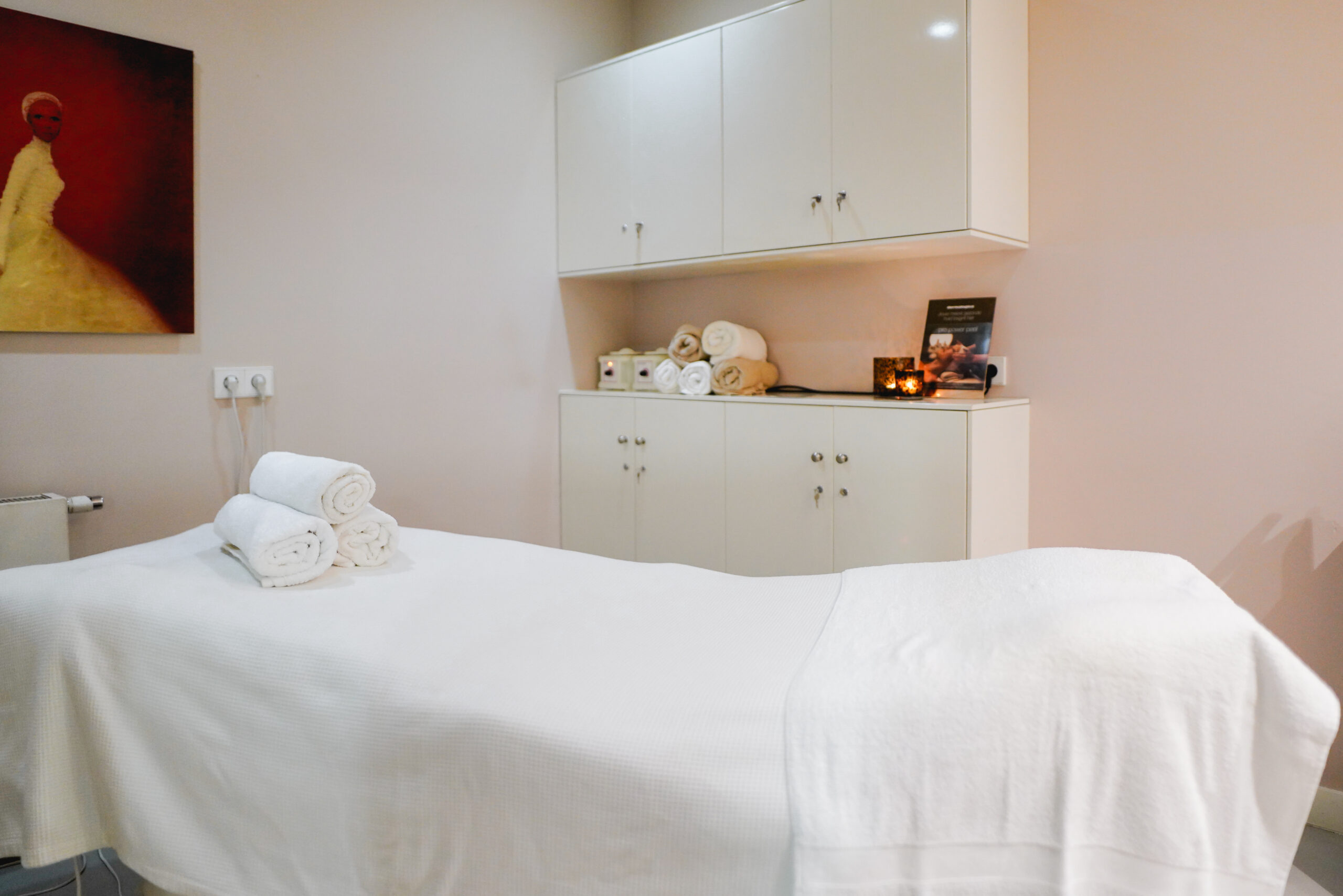 Do you have a question, something nice to share or a complaint? We'd all love to hear it! Fill in the contact form below and we will contact you shortly.
You can also always send us a message on our Instagram.
We would like to get in touch with you!
Mocht je opzoek zijn naar meer informatie over het werken als freelance schoonheidsspecialiste bij ons? Ga danIf you are looking for more information about working as a freelance beautician with us? Then go to the job offer page.