Job offer: specialist for freelance beautician in Amsterdam.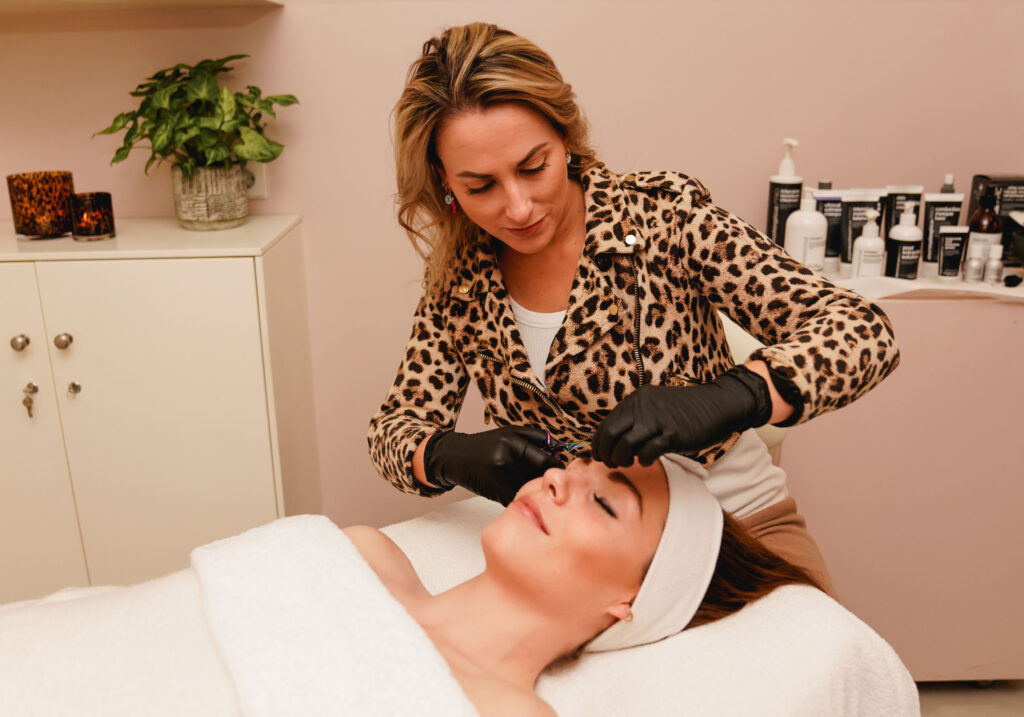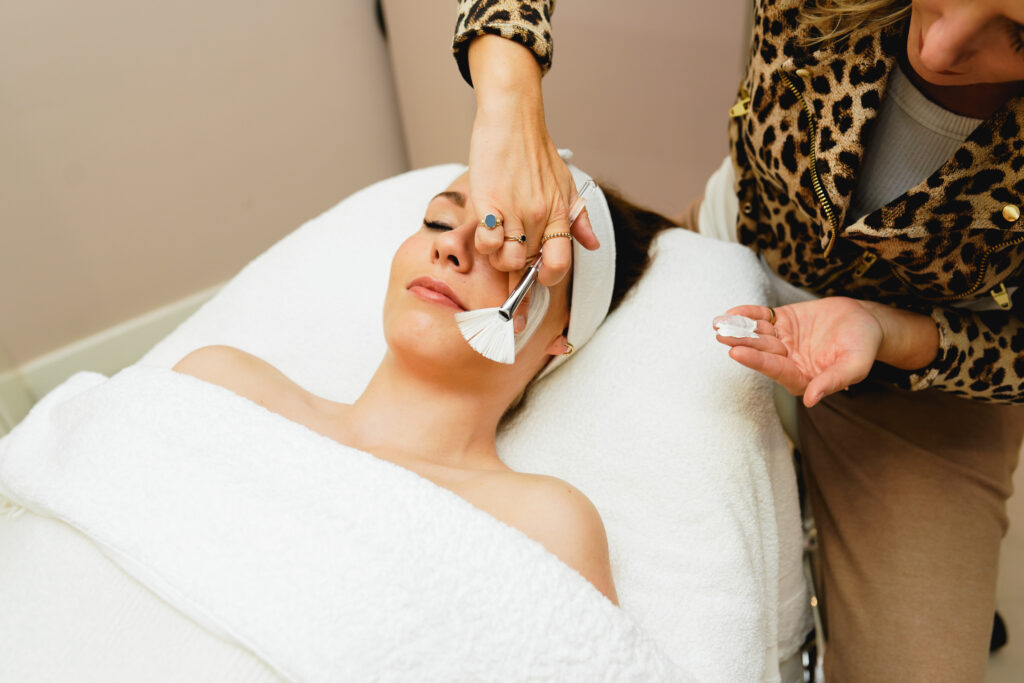 Request a free consultation!
Of course you can also call first.

Pieter Lont
06-15121278
We handle the contact details discreetly.
Are you an all-round beautician?
Do you think it is important that your customers are happy with your expertise and are you really passionate about your work?
Then you might be ready for the next step…

Maybe you thought you would find a vacancy on this page to become a salaried beautician at day&night beauty?
Yet, it's just a bit different!
Day&night beauty does not employ people. With us everyone works as a freelance beautician. People who love to make their own decisions. No one will be watching your fingers.
And there are many more benefits, such as:
You decide which days you want to work yourself. In consultation, a lot is possible.
We support you in setting up your own clientele. Of course, this will take some time. However, we are of great help with our 10 years of experience in this.
We are not your competitor. Unlike beauticians who rent out chairs, we think it is important to be there for you and to share our clientele with you.
We have selected beautiful brands that you can get started with, such as: Brands with which we have a good relationship and through which we can also offer supportive education.
The store is completely cleaned twice a week and the products are kept in stock. This allows you to focus on what you are good at.
Our salons are representative of your customers. So that you are proud to welcome them there.
Your work and our salons are promoted on social media and Google advertising. In this way we build your customer base together.
We do not require a large investment. It's plug & play!
The rent is lower in the beginning if you have few customers.
Have you become curious yet?
Is it your dream or perhaps a nice intermediate step towards your own store?
Who knows, maybe your next job will be renting a room at day&night beauty?
Always good to keep an eye on things, we look forward to meeting you!