Eyebrows & eyelashes at day&night beauty de Pijp and Westerstraat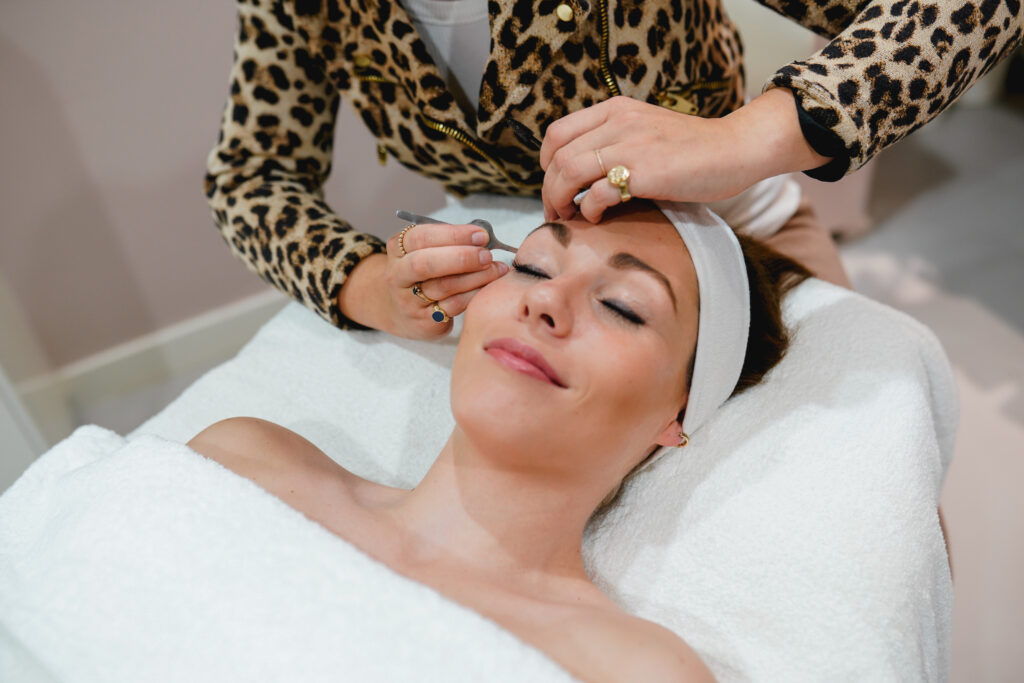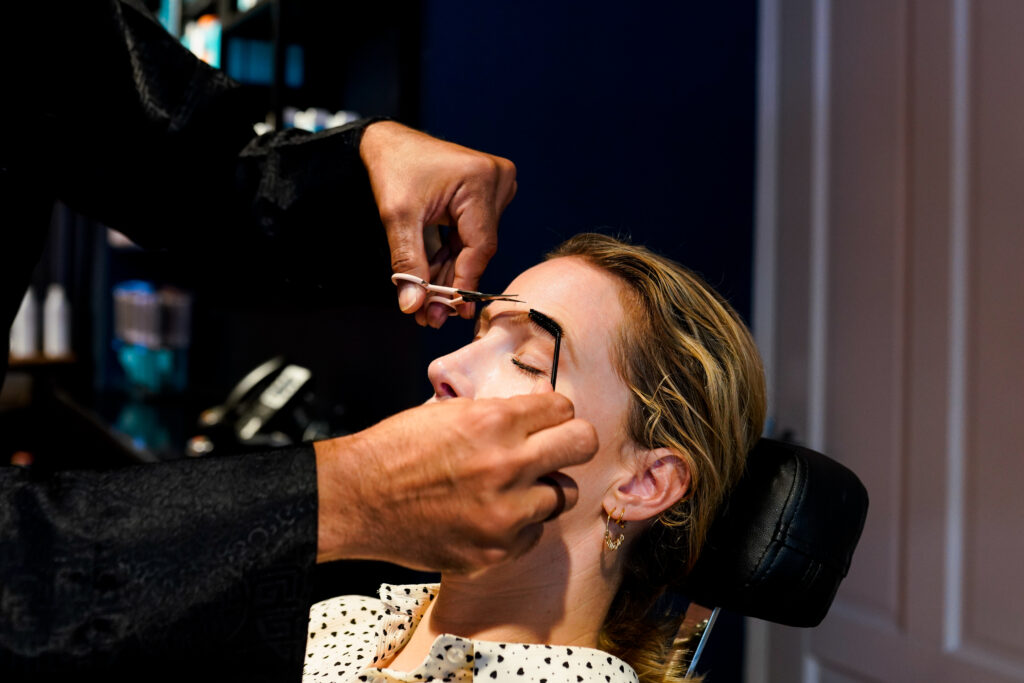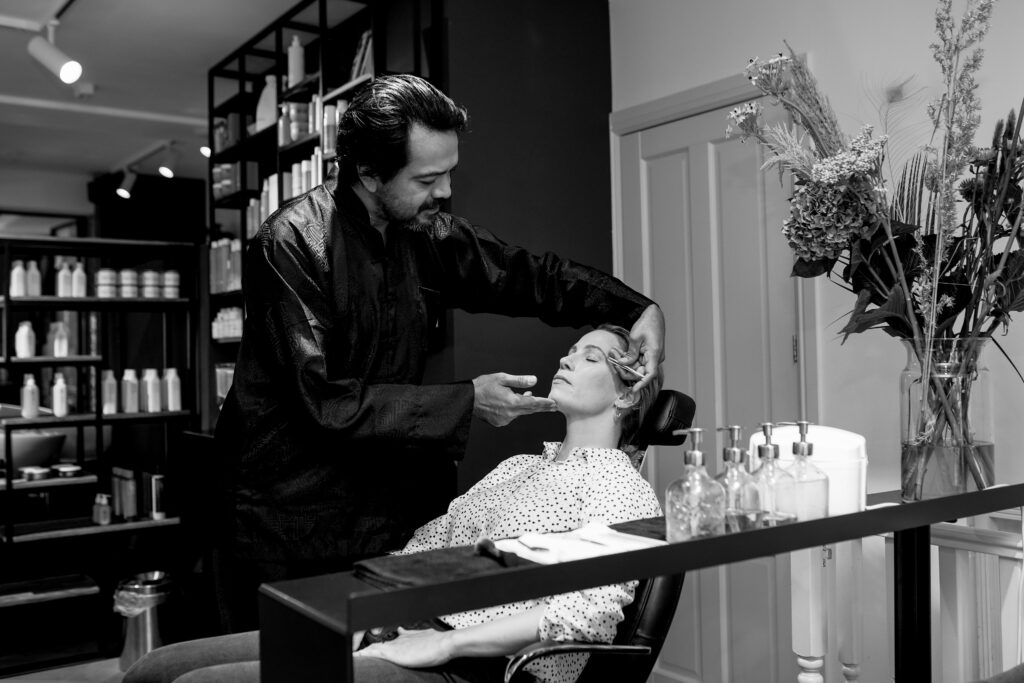 Eyebrows & Lashes
What could be better than beautifully shaped eyelashes and eyebrows. Choose a treatment at day&night beauty and you will be amazed by the result.
Lashlift
The lash lift is a treatment to make your own lashes look beautiful and curled. The lashes are lifted by means of silicone pads and a permanent product.
You can choose to have your lashes dyed after this treatment for an extra 'wow' effect.
Browlift
With this treatment, the hairs of the eyebrows are treated with a permanent product, so that they will be more lifted. The eyebrows look fuller and more styled this way.
The full browlift
The full package. Both eyebrow and eyelash lifts including shaping, waxing and colouring. Note: The hairs must have some length to achieve the desired result.
Furthermore, this treatment is not suitable for pregnant or breastfeeding women.
Want to discover more?
Would you like to discover more about the beautiful treatments that day&night beauty has to offer? Take a look here and find the treatment that suits you!