Men beauty at day&night beauty de Pijp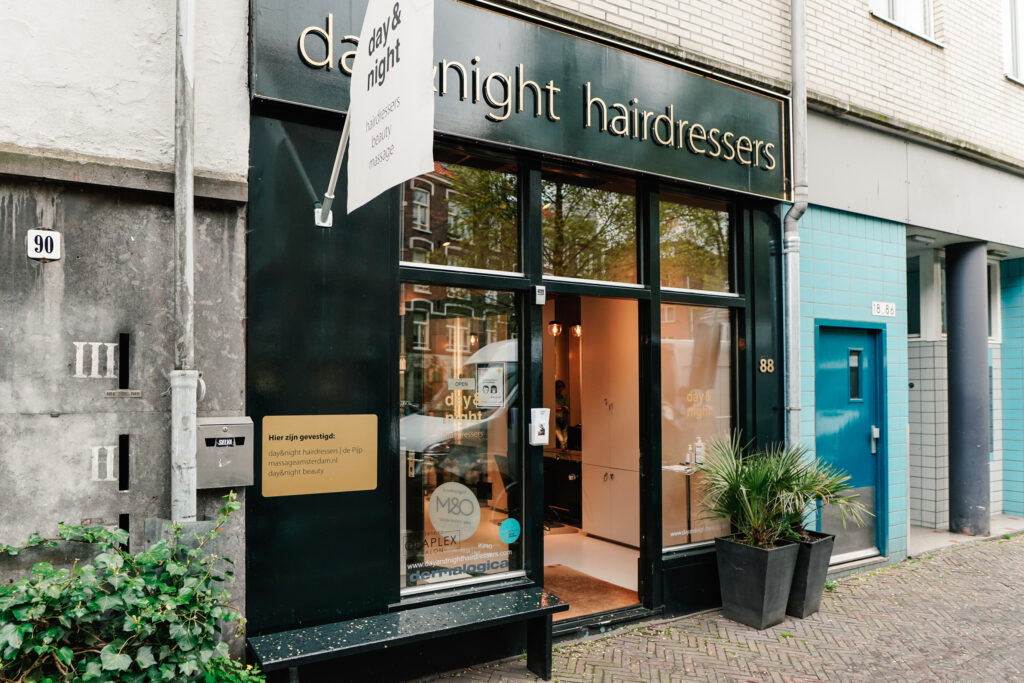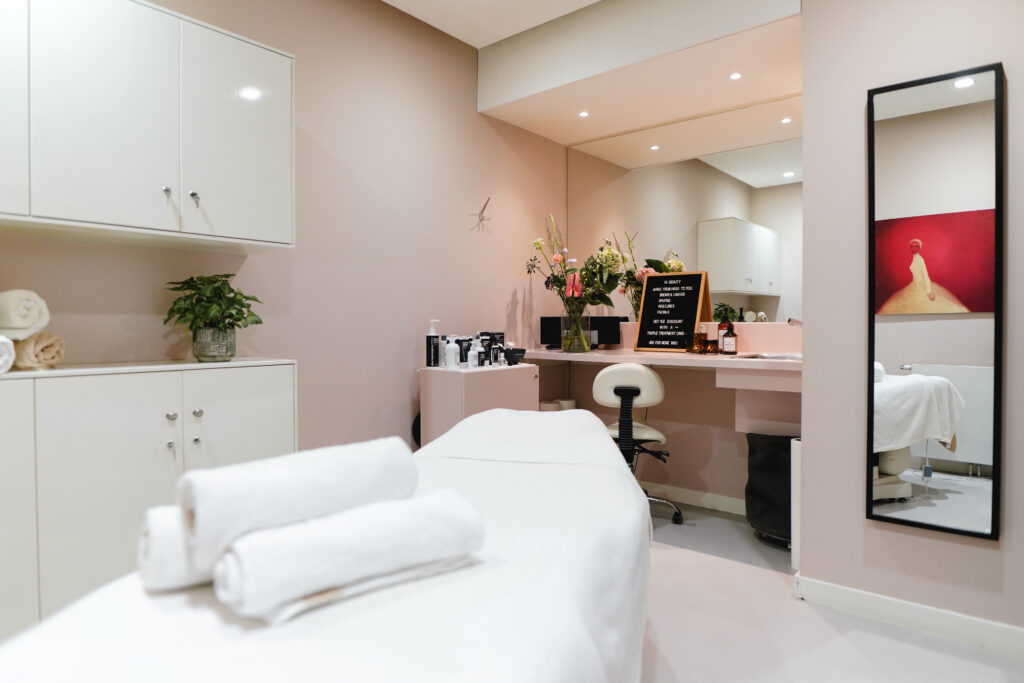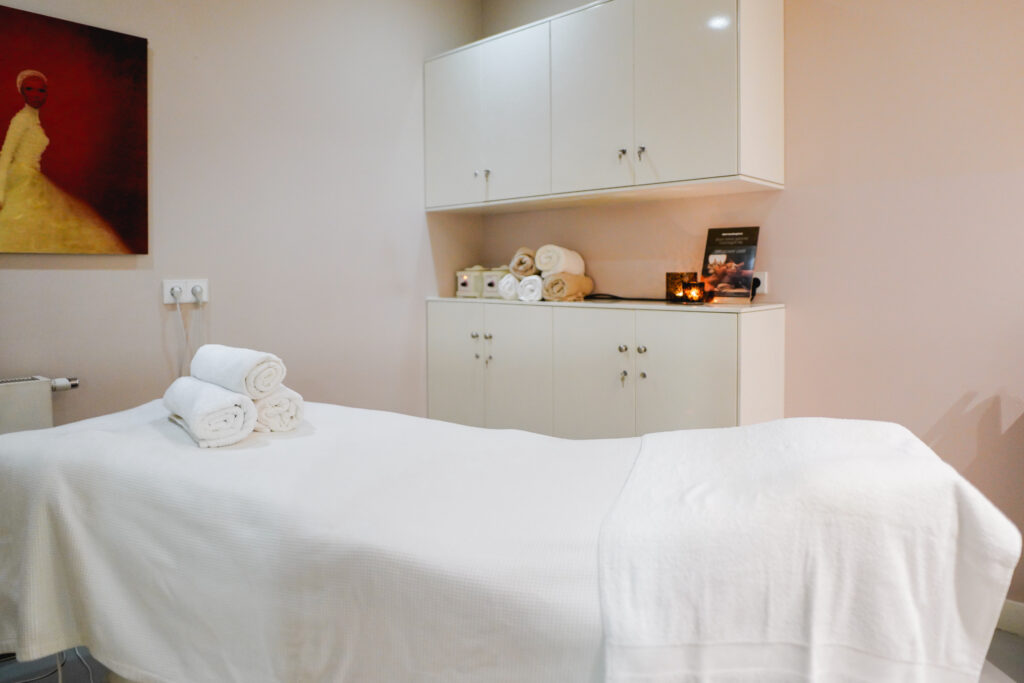 Men beauty de Pijp
As a modern metroman, you also want to cycle through Amsterdam looking good? Then take a look at what day&night beauty has in store for you!
If you have any questions in advance, feel free to contact us!
Pedicure for men
With our pedicure for men, the feet are nicely washed in a foot bath. Then we cut and file the nails and then push the cuticles back. The callus is removed where necessary. After this we will exfoliate the feet. Finally, the feet are massaged with a nice moisturising foot cream.
Back cleanser
With the back cleanser we will first do a skin analysis to see what skin type you have. Then we will clean the surface of the back and you will receive a small peeling. Any impurities are removed. After this, a mask and serum is applied. The treatment is concluded with the application of a fine body cream.
Customised facial mini
With our Customized facial mini your face gets a surface cleaning and a deep cleaning (peeling).
Impurities are removed and you get a nice face mask. In addition, you will receive advice about the right day or night care and this will also be applied depending on the time of the treatment.
Customised facial deluxe
With the Customized facial deluxe you will receive a neck, shoulder and head massage in addition to all of the above from the facial mini. You can also choose a free 'extra' of your choice!
Want to discover more?
Would you like to discover more about the beautiful treatments that day&night beauty has to offer? Take a look here and find the treatment that suits you!